In my recent post on applying for freelance work by e-mail, I pointed out ten basic things I feel a translator should or shouldn't do when writing to potential new customers. Actually, it's always a good idea to step back a few moments from time to time and view what marketing material you have been sending or handing out to people in a critical light. What I mean by that is identifying what's good about it as well as where there's room for improvement. (The same thing applies to telephone marketing, of course, and to other forms of self-marketing like your website and any Web 2.0 interaction you're involved in for professional reasons such as a blog, Twitter, Facebook or LinkedIn).
Basically, applying for freelance work by e-mail is like sending someone you don't know yet a business card and letter of introduction:


it makes them aware of you as a person (puts you in the limelight for a short time)




it outlines what you do (explains your background) and




it tells them why you are contacting them (your purpose).


It may even go as far as stating


what makes you stand out from the crowd (your "USP", or "unique selling proposition") and




how you believe you can be of assistance to the customer (specific customer benefits).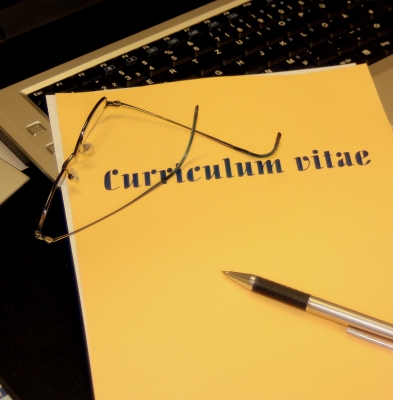 These points ought to make it clear why it's necessary to put some thought into what you write and do your "homework" before you send off an unsolicited application by e-mail (or put it in the post, for that matter). Remember, it's now common practice for people to apply for work by e-mail, so you will need to stand out from the crowd somehow.


One basic way is by creating a visually attractive e-mail and attaching a well-structured and carefully formatted CV.




If you can, find out who to contact at the company and which e-mail address to use for your application – these details may be mentioned on their website. Address the message in a personal way if possible.




Keep the e-mail itself short, but to the point.




Mention your experience and say which subject areas you have specialised in.


Don't exaggerate here, though – no-one will believe you if you say "I specialise in engineering, law, marketing and science"; it may be the case that you've translated texts from all of these fields in the course of your career as a translator, but you are only likely to have specialised in one of them – or even in just part of a field. If you're a jack of all trades, as it were, then you haven't specialised in any of them. In my experience, some agencies are interested in working with translators who have a clear focus, while others are keen to give work to "more versatile" freelancers, so you won't be doing yourself a disservice by being frank.
Say what kind of translation work you would like to do for the company and give them an indication of your general availability. Add your main e-mail address and a phone number they can usually contact you on. (If you work at home, it would be wise to mention a line that you only use yourself, which you can set up easily enough if you have an ISDN connection, for example).
That's it, basically. Obviously, your message shouldn't contain any spelling or grammatical mistakes, and you ought to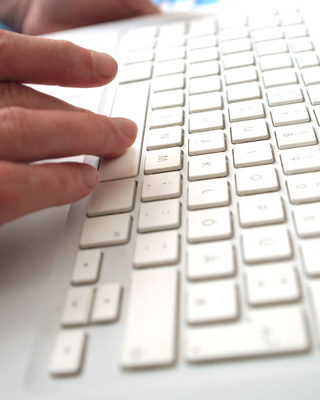 read it through again before sending it off to make sure none of the changes you've made have led to any new mistakes. It's also helpful to put the message aside for a few hours or even a whole day and then take another look at it (just like proof-reading a translation).
Good luck with your applications!
Carl
---
Recommended reading
Marketing für Dolmetscher und Übersetzer by Birgit Golms (2011, in German)
The Entrepreneurial Linguist by Judy & Dagmar Jenner (2010)
images: Viktor Mildenberger (keyboard), Uli Carthäuser (CV) / pixelio.de